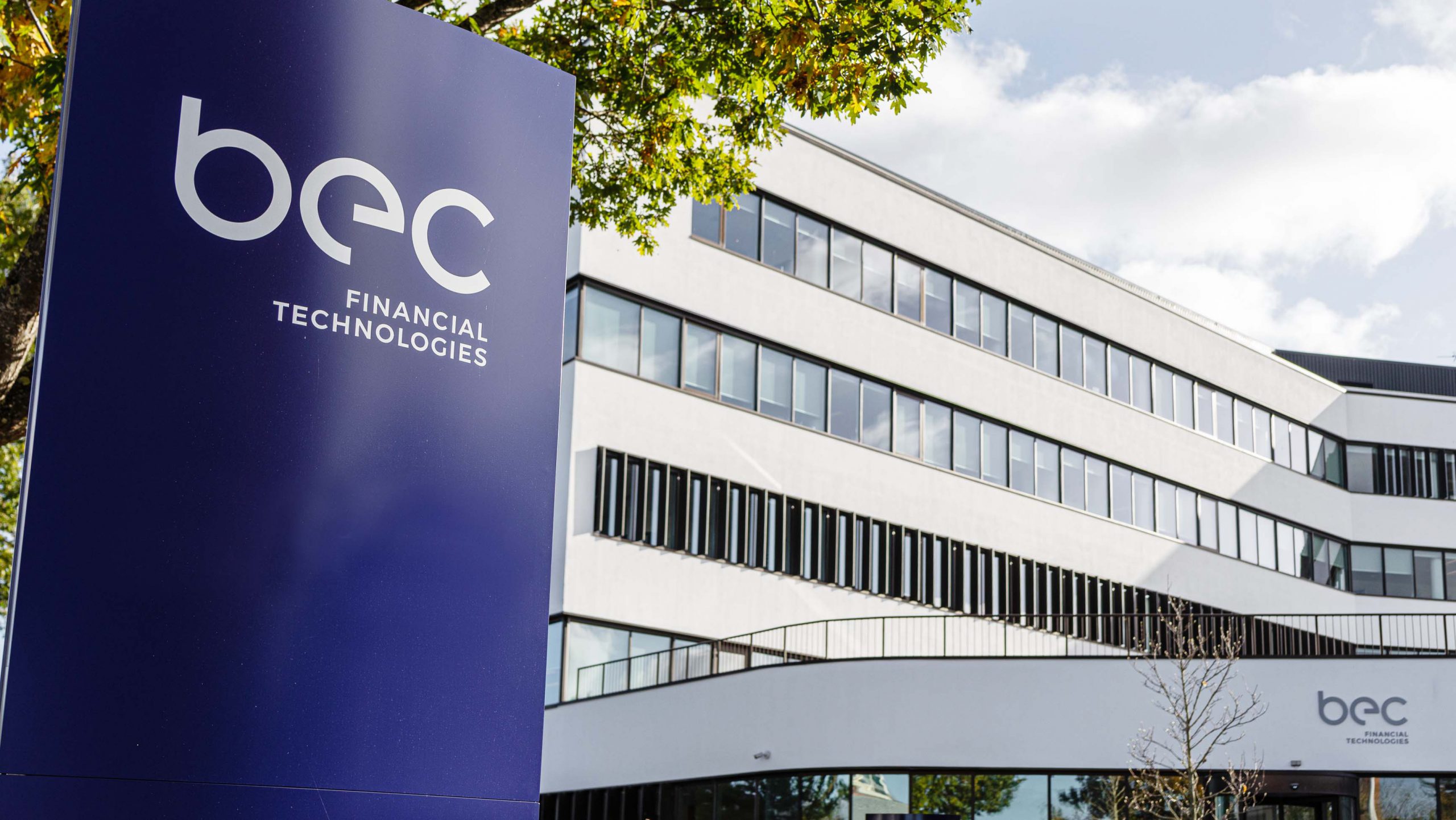 29/04/2021
The Danish Financial Supervisory Authority approves BEC's IT solutions for open banking
The Danish FSA has now approved the IT solutions that give third parties access to make payments and access account information in the BEC banks. This is a milestone for BEC's work for open banking.
The Danish BEC banks now meet the requirements of the PSD2 directive for third party access to account and payment information and to initiate payments. This was announced by the Danish Financial Supervisory Authority in a press release Thursday.
"The approval is a landmark in several years of work to open up BEC's technologies for easier collaboration with other fintechs and banks. It is important for us to open BEC's banking platform to promote technological innovation in the Danish financial sector," says Jesper Nielsen, CEO of BEC Financial Technologies.
Simpler daily life for Danish bank customers
In the future, the new technology will, for example, enable bank customers with accounts in several banks to log in to only one online bank in order to to make payments from any of their accounts.
The approval means that the standardized contact points – called APIs – needed by other companies to access data and initiate payments in BEC banks are secure and efficient. The requirements are defined in comprehensive technical specifications, which Danish and European authorities have established following the PSD2 directive from 2018.
In addition to the BEC banks, Danske Bank has also received this approval from the Danish Financial Supervisory Authority.
New partnership on open banking
Three weeks ago, BEC Financial Technologies announced a new partnership with Aiia (formerly Nordic API Gateway), which will similarly enable BEC banks to access data and initiate payments in other banks.