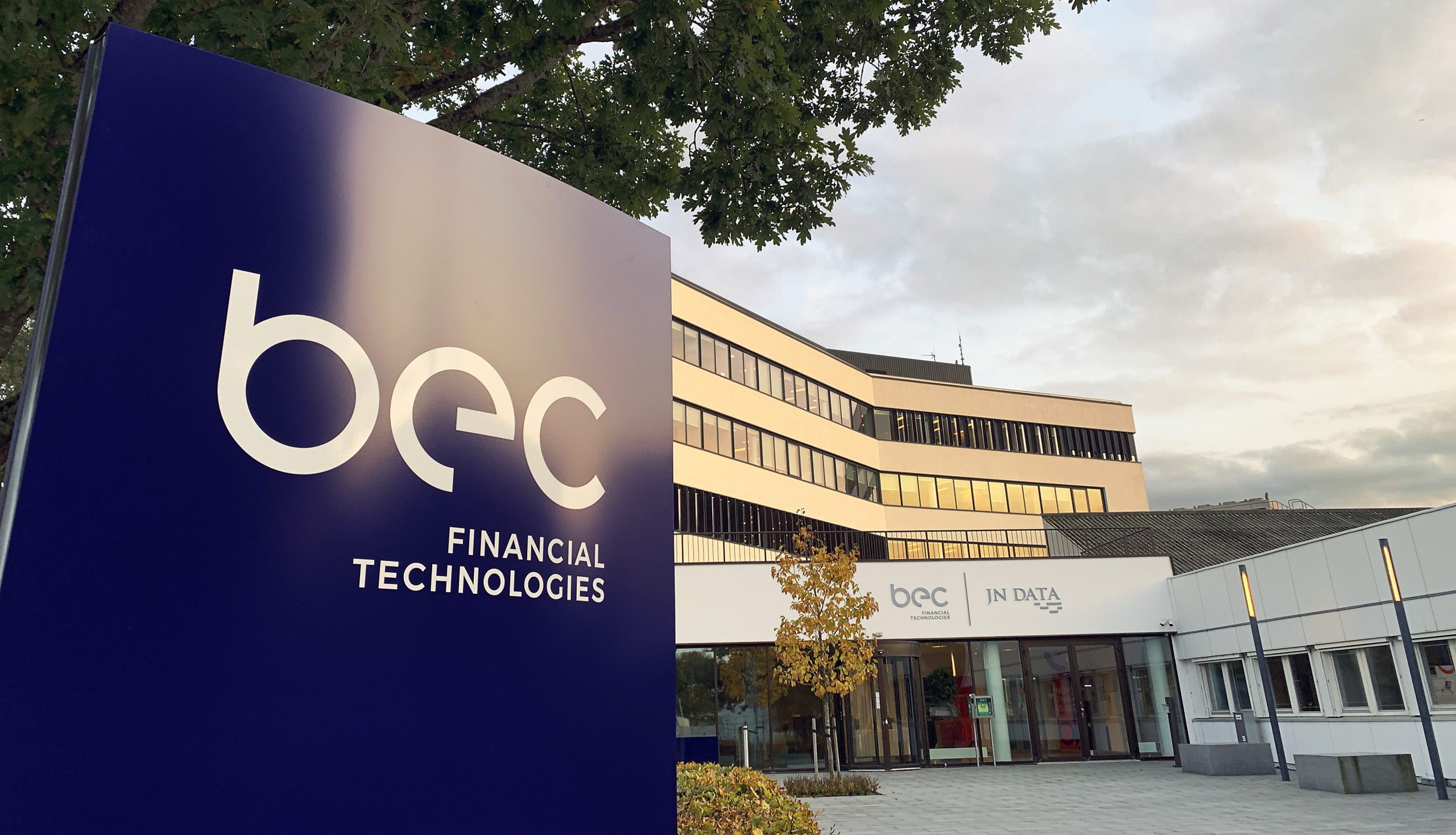 06/04/2021
BEC and Nordic API Gateway join forces towards open banking for 27 banks
BEC has entered into a new partnership with the leading open banking platform Nordic API Gateway. The collaboration is set to enable 27 banks in Denmark with open banking services for more than 2.1 million bank customers.
BEC is now taking an important step towards offering open banking services together with Nordic API Gateway.
Over time, this will give 20-30 percent of Danish banking customers the ability to see and pay from accounts from other banks as well as getting a full overview of their finances across banks.
"We are working hard to open BEC's banking platform and are well underway with new partnerships with globally leading technology partners in a number of areas. In a strong partnership with Nordic API Gateway, we can now also develop innovative services that interact directly with accounts at other banks," says Jesper Nielsen, CEO of BEC.
He joined BEC in October 2020 and in March 2021 announced comprehensive changes to make BEC simpler, faster and more flexible – not least through more collaborations in the financial sector and partnerships with other tech and fintech companies.
New opportunities for open banking
"We're honored to work alongside BEC on creating new opportunities for open banking for more than two million personal and business banking customers in 27 BEC banks. With more than 50 years of experience, BEC is one of the most well-known providers of financial technologies in the Nordics," says Rune Mai, CEO & founder of Nordic API Gateway.
"Partnerships like this are the fruit of our focus on encoding compliance and high security standards into our DNA. Our privacy by design approach now means that we can deliver open banking technology to the largest players in the financial sector," he says.