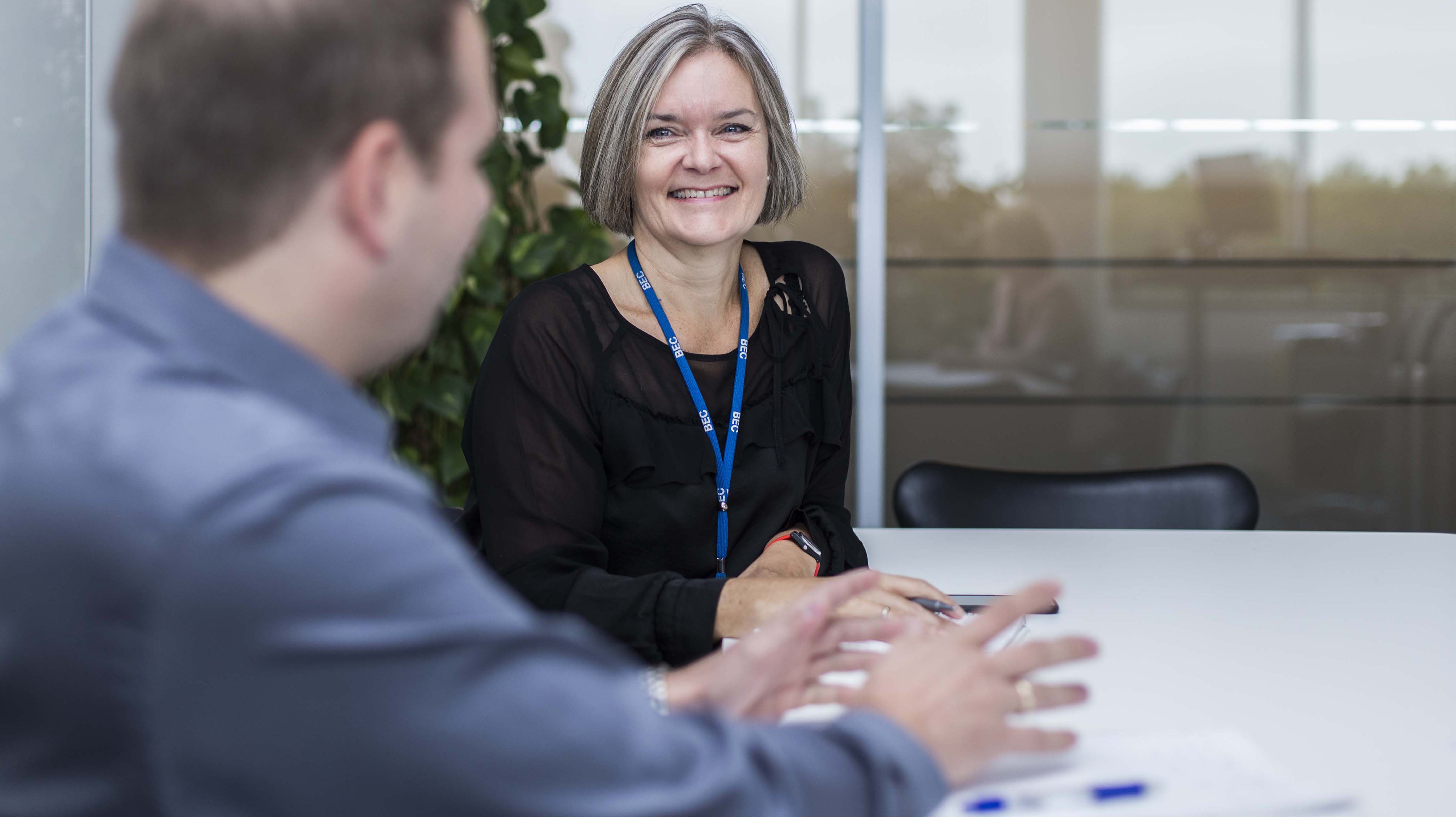 Contact BEC Talent & Workforce
If you are unsure about anything related to an application to BEC, or do you want to hear more about the BEC as a workplace, feel free to contact BEC Talent & Workforce.
Do you want to send us an unsolicited application? Then set up a profile in BEC's talent database.
If you have any other questions about working in BEC, do not hesistate to reach out to us at job@bec.dk. However, please note that we are unable to accept applications via email.