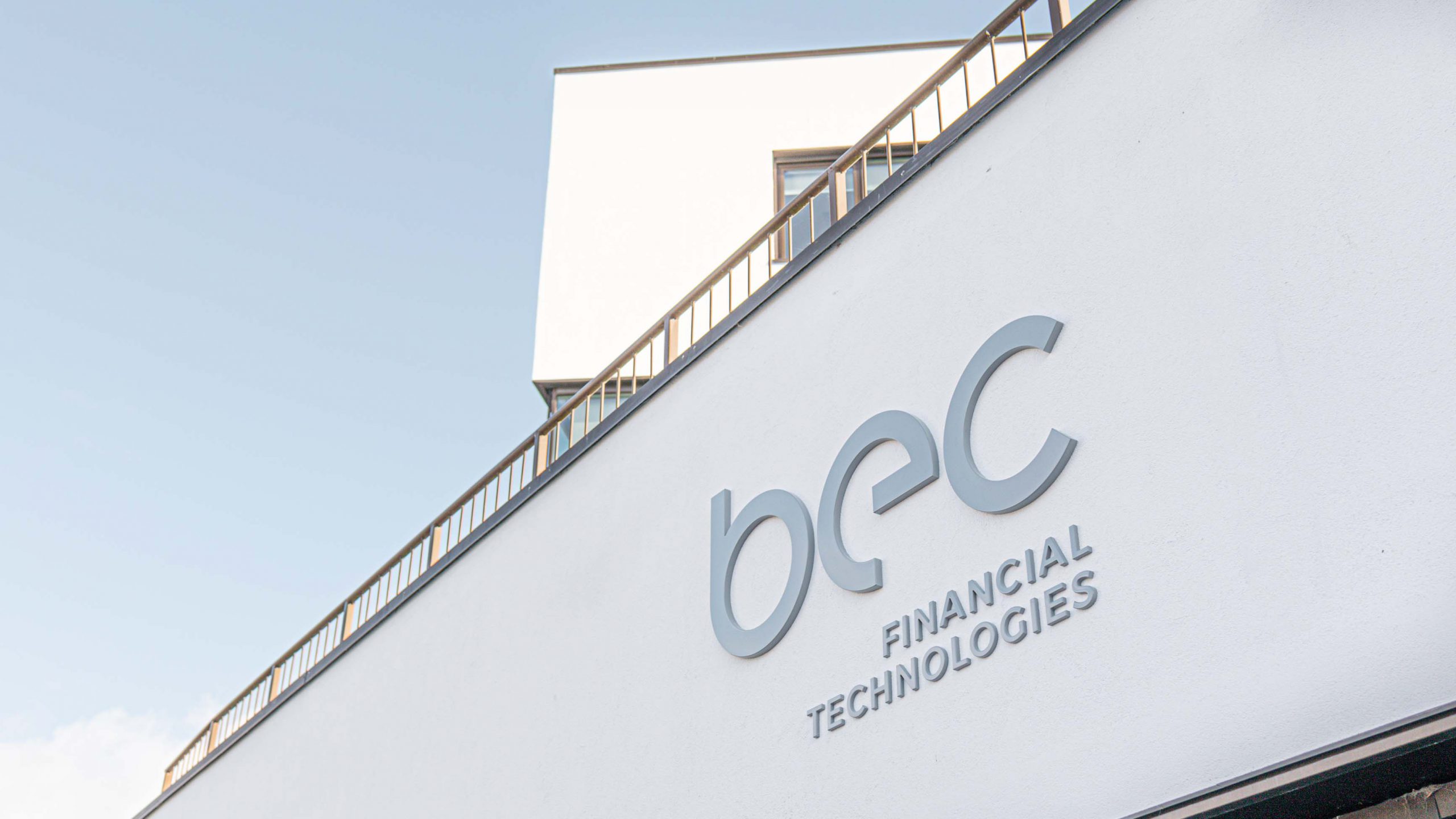 Vice chairman Gert R. Jonassen leaves BEC's board of directors after 16 years.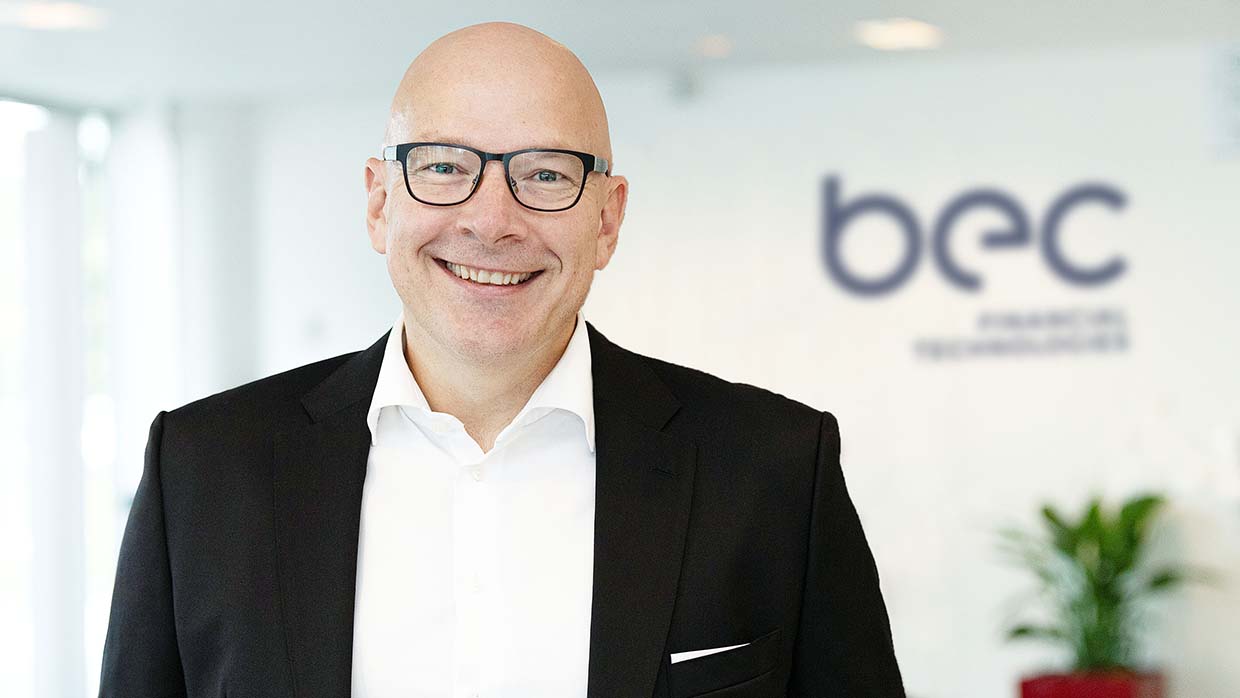 One of Denmark's largest fintech companies, BEC Financial Technologies, in 2021 delivered a high activity level, increased efficiency and finances in balance.
"
I enjoy BEC's unique mix of Scandinavian work culture and complex tech supporting innovative banking.
Adam Janicki
Java competence manager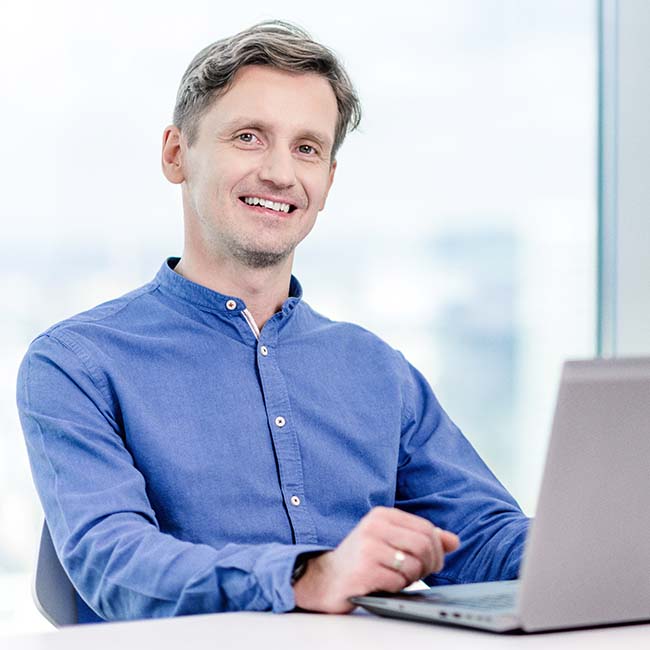 "
I find it fascinating to be a part of the transformation of BEC's complex technologies.
Dominika Szabó Taudorf
Team manager