BEC's chief information security officer is one of three nominees for the 'CISO of the Year 2023' award.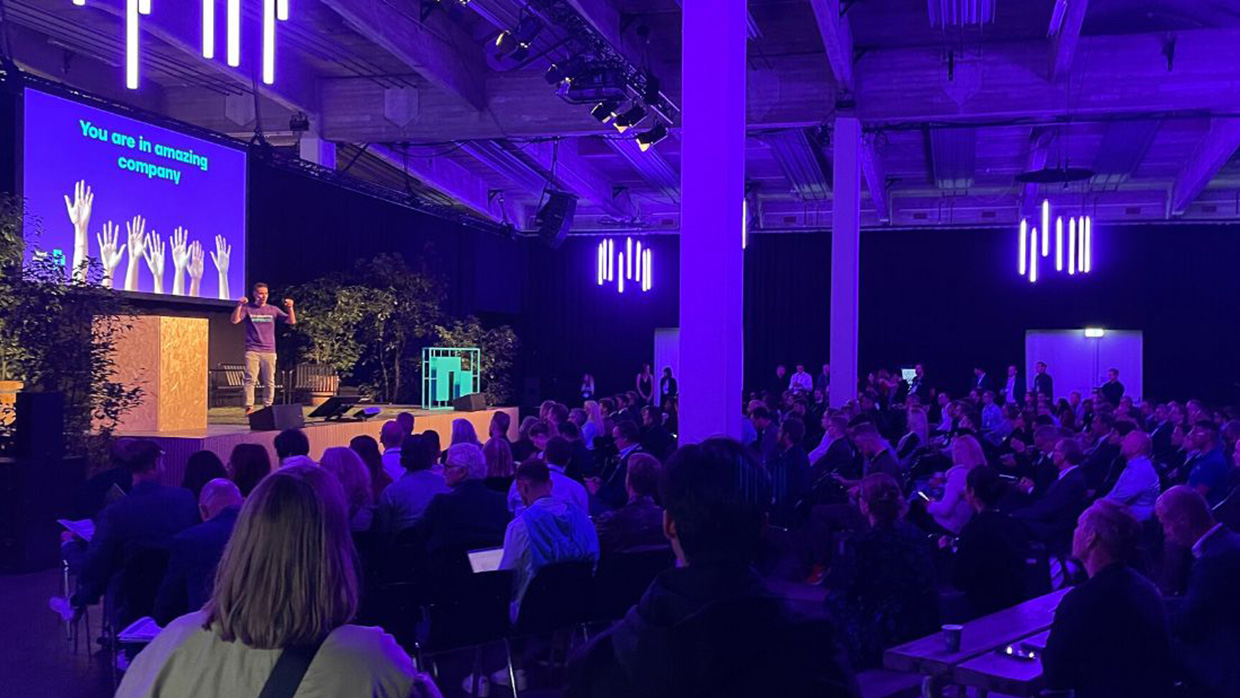 On September 27-28, BEC participates in Nordic Fintech Week in Copenhagen as a main sponsor.
"
I really appreciate that helpfulness and decency are daily experiences in BEC and not just values in a slide deck.
Maya Christoffersen
Communications Advisor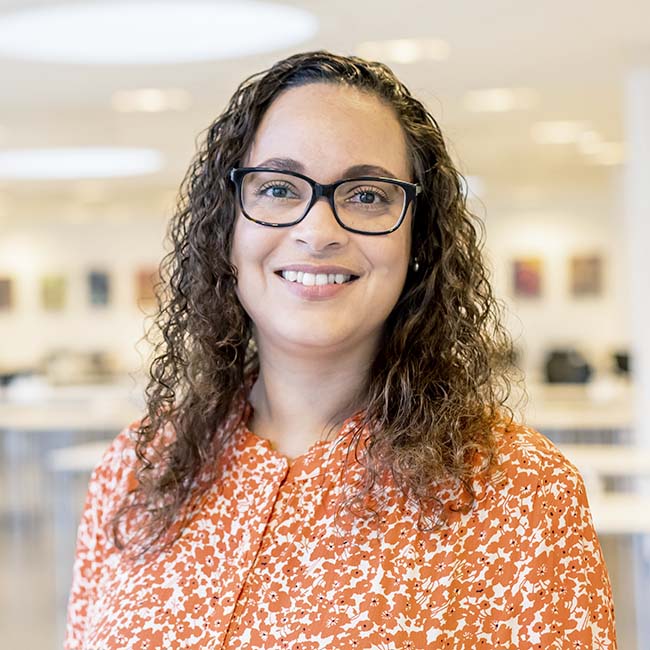 "
I greatly appreciate managing projects that provide better solutions for customers and new opportunities for efficient development.
Bolette Heinesen
Senior Project Manager