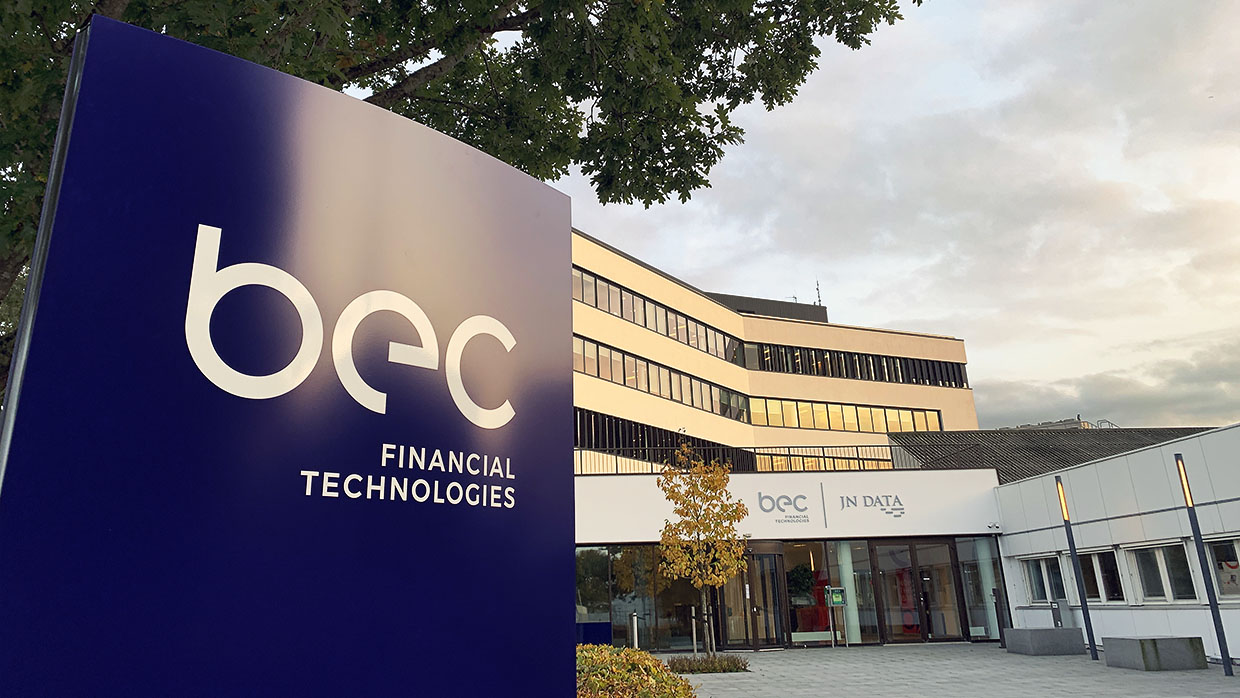 Contact
How to contact BEC
Main line and reception
Contact BEC on (+45) 46 38 24 00 or bec@bec.dk.
Netbank support
If you require support for our mobile or online bank, or have questions about functions, you can contact netbank support via your online banking system or at (+45) 70 24 66 00.
www.tjekpc.dk
Customer in BEC
Are you interested in knowing more about BEC's solutions, services and prices?
Customer contacts
Press
Are you from the press and would you like information about BEC or an interview with one of our employees?
Press contacts
Data protection officer
BEC's data protection officer (DPO) can be reached at dpo@bec.dk or by letter to BEC, att. Data protection officer (DPO), Havsteensvej 4, 4000 Roskilde, Denmark.
How to find BEC in Roskilde
BEC Financial Technologies (headquarter)
Havsteensvej 4, 4000 Roskilde, Denmark
BEC Financial Technologies
Langebjerg 1, 4000 Roskilde, Denmark
How to find BEC in Herning
BEC Financial Technologies
Dalgas Alle 1, 7400 Herning, Denmark
How to find BEC in Warsaw
BEC Financial Technologies
Emilii Plater 53, 00-113 Warszawa, Poland