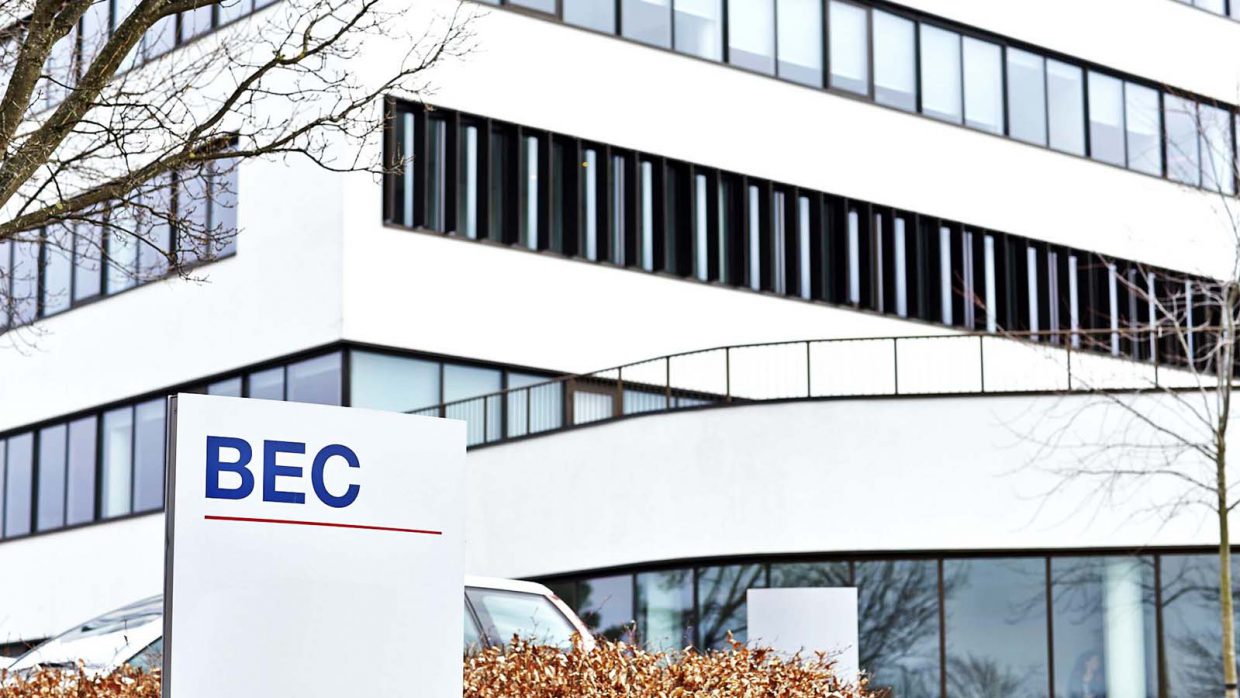 BEC is a Danish, full-service IT house dating back to 1964. We have more than 50 years of experience in developing and operating IT systems for financial institutions operating in Denmark.
The idea behind BEC is joint development of IT solutions. Customers with expertise in specific business areas co-operate closely with BEC to create coherent, intuitive and comprehensive solutions for both smaller and larger banks – main stream and niche banks.
BEC has different sets of governance models tied to our customers in order to satisfy their need for influence in the development of BEC.
IT solutions
BEC has many and quite different customers and therefore a wide span of demands for IT solutions. A result of joint development with many non-similar customers is that we offer wall-to-wall-coverage of banking IT-solutions to all our customers. In addition we also supply selected solutions or services with standard integration to fulfill the needs for larger or niche banks to consolidate data with their group.
» Technology building trust and straightforward banking. «
BEC's aspiration
Examples of IT Solutions are:
Digital self-service: Online and mobile banking
Complete advising universe including pensions, investment, loans and daily finance
Securities trading
Capital markets platform
Wealth management and custody accounts
Corporate customer management
National and international payments including SWIFT
Administration of accounts, loans and customers
Risk and credit management
Statutory reporting and compliance
Accounting control
Business intelligence
Customer engagement management.
Turnover
Turnover in 2019 was DKK 1,779 mill. The primary part of the turnover comes from those customers who have ownership of BEC. The remaining part comes from customers having a purely commercial agreement with BEC.
Organisation
BEC has more than 1,100 employees working from BEC's head office in Roskilde, Denmark and branches in Herning, Denmark and Warsaw, Poland.