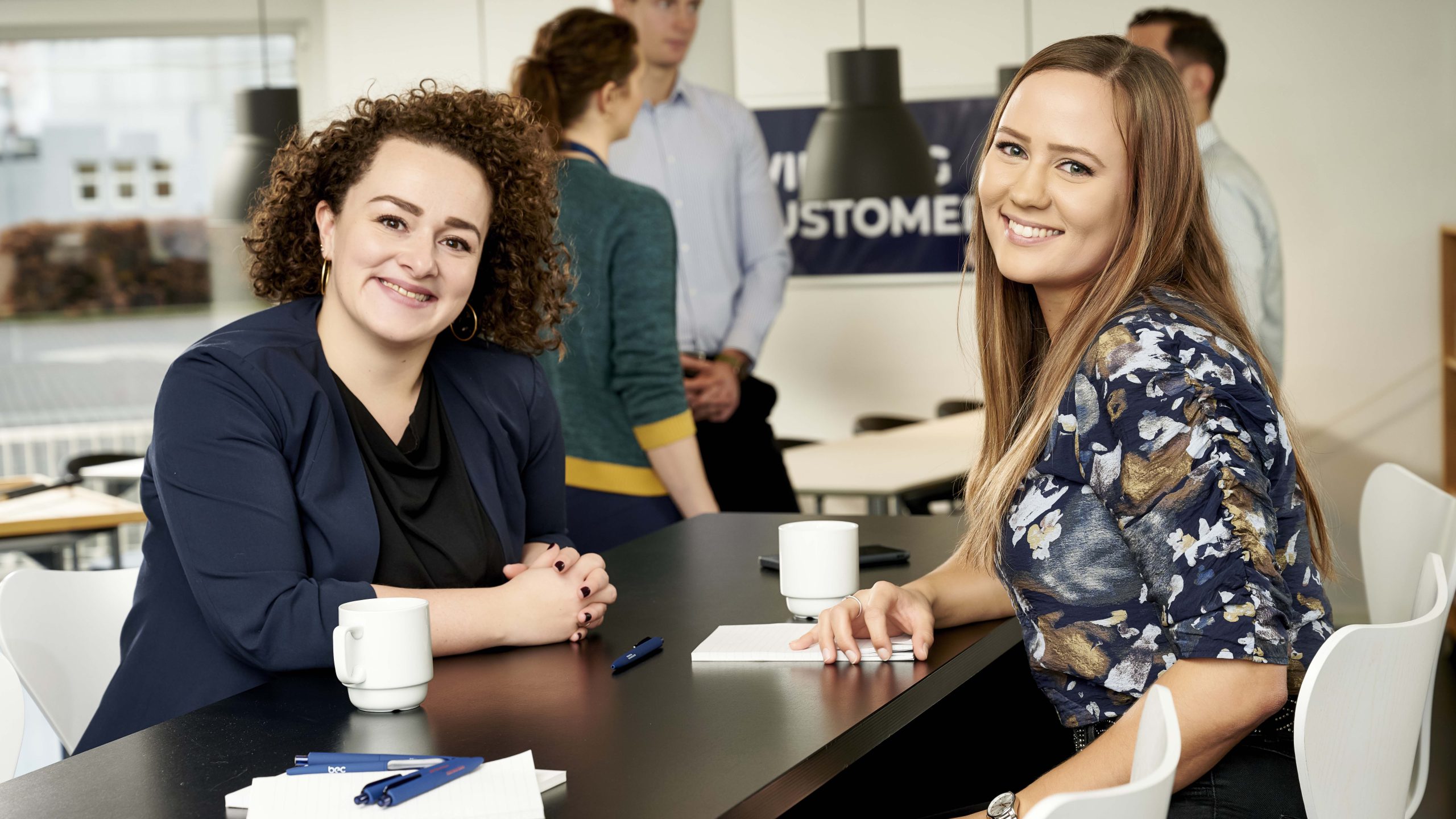 13/01/2023
Apply now for BEC Talent Program
BEC is now accepting applications for BEC Talent Program 2023. We are looking for curious, data-driven, and skilled graduates.
Are you looking for a place to start your career as a software engineer, infrastructure specialist, data engineer or business analyst?
BEC is now accepting applications for our talent program 2023 in Denmark. We are looking for curious, data-driven, and skilled graduates who, together with the rest of BEC, will build complex financial technology and ensure efficient, reliable IT systems for the Danish banking sector.
12 months learning and a permanent contract
In BEC's talent program, you get a 12-month tailored learning program with a focus on both technologies and business needs.
You are a permanent employee from day one and will be associated with your very own team and mentor from the start. In addition to 6-8 weeks of training, you will be part of the daily solution of tasks in your team.
"It is a great pleasure to receive graduates and follow their development journey from curious graduates to technologically strong professionals with industry knowledge and the ability to contribute in a community. In addition to professional insight, the talent program provides a social community that lasts long after", says Natalie Elkjær-Knudsen, talent partner in BEC.
An international talent program
In April, we will also open for applications to our talent program in Poland. Onboarding and tuition in August 2023 are coordinated between the two countries and the entire program ends with a joint hackathon in May 2024, where we compete across national borders to develop the best IT solution.