Ready to kick start your career in a top tech talent program?
We will open for applications in January 2021
We are looking for graduates who are:
Looking for an opportunity to become a software developer 
Graduates of computer science, IT related fields, mathematics or natural science
Fluent in English (both written and spoken)
Quick learners focused on personal development and improving technical knowledge
Ready for a full time employment
What our talent program offers:
Permanent employment with an attractive salary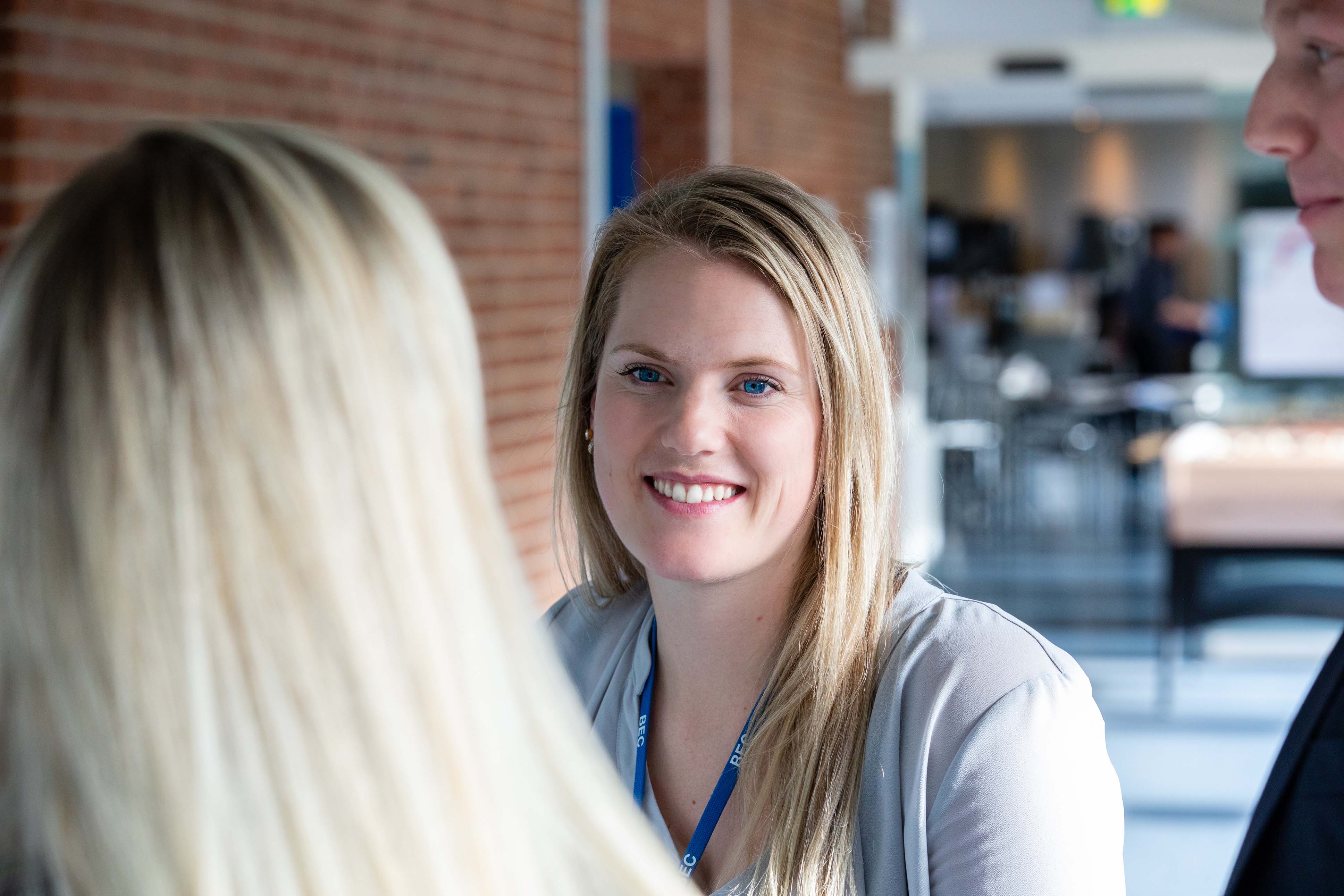 Mentorship by experienced senior developers
Professional and personal development as well as great career opportunities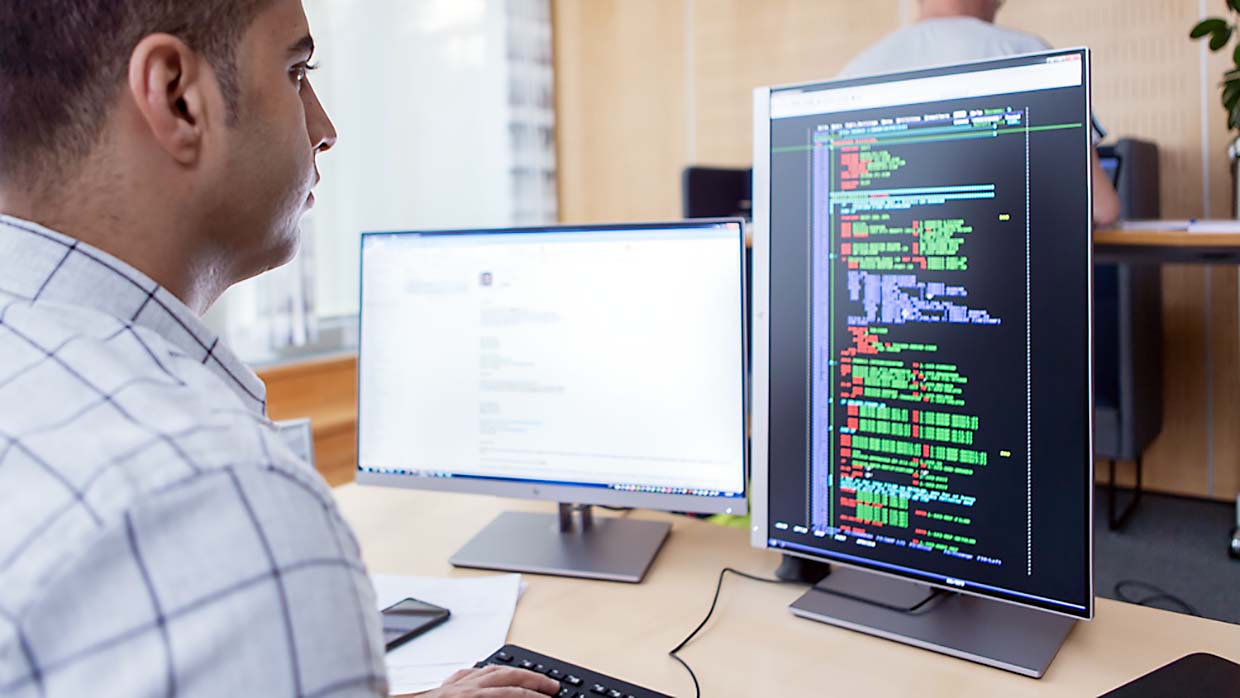 Six months of professional development training (technical, business, soft-skills)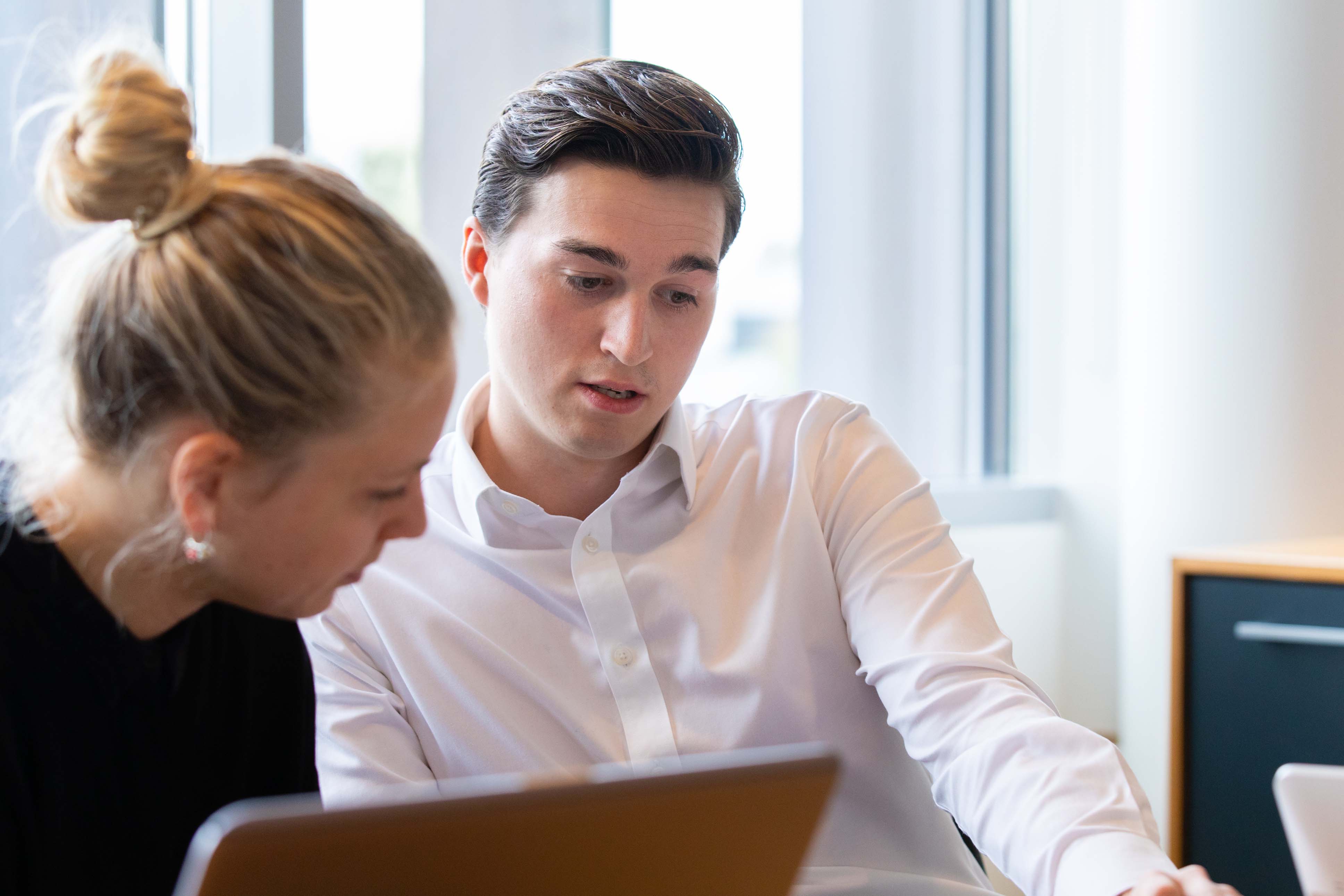 A course that alternates between internal teaching days and 'hands-on' work in your team 
Become a part of a graduate team with liked-minded young professionals 
Our tools and technologies
Technologies (depending on assigned projects)
Object centered programming (Java)

TSO

COBOL

JCL

CICS

Spring Boot/

Maven

Kafka

MIX (microservices/integrations)
Scaled agile development
In BEC, we are working agile within the SAFe concept. We use the framework to scale and coordinate the agile methods from individual scrum teams to the entire development organization. When working agile and collaborating with customers, we can deliver solutions in a fast pace, and change direction according to new requirements and needs to provide value for our customers continuously. 
About BEC's Talent Program


Real job experience with a attractive salary from day one


Smooth start to a professional career within IT 


A top market six month program supporting strong skills development


Four to six weeks of technical and business training before joining a team


After initial training, work on a project under guidance of a mentor


Mentorship, e-learning and support in personal development


Join an experienced, passionate and agile team


Be a part of a graduate team with like-minded young professionals 


International hackathon as a final assignment within the talent program
STEP 1
Upload your application
STEP 2
Screening:
Conversation to check if your skills and competencies meet our requirements
STEP 3
1st interview:
Technical verification and face-to-face meeting with our recruiter and a technical expert
STEP 4
Assessment day:
Individual and group assignments.
Meeting managers.
STEP 5
Yay!
You've got a job!
😎
Learn, work and have fun
Experience BEC's learning culture – inspiring you to fulfill your potential