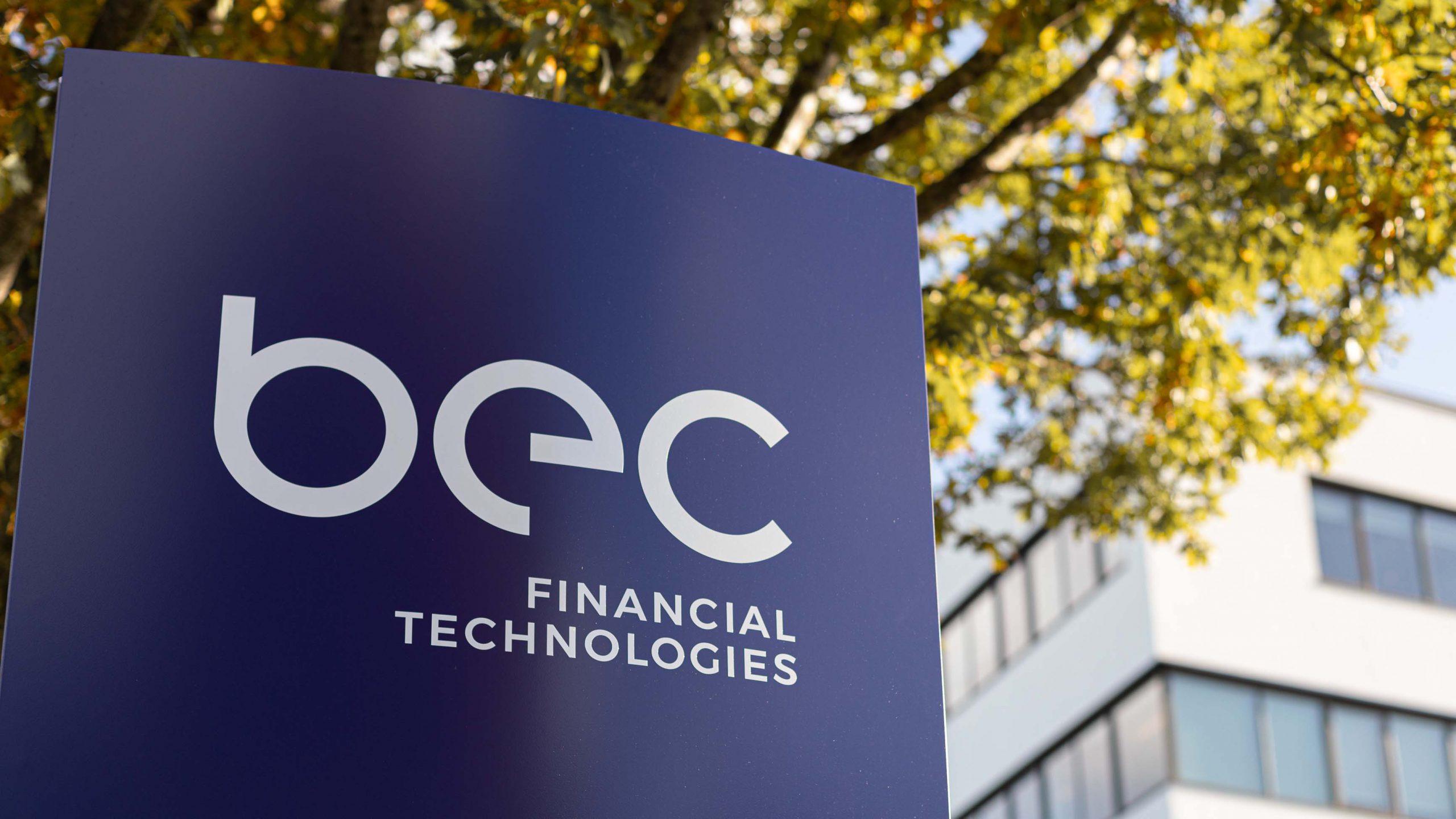 01/03/2022
40 years in BEC
Subject Matter Expert Lene Garner Durup celebrates 40 years at BEC.
Today, Lene Garner Durup celebrates her 40th anniversary in BEC. Since 1982 she has been working with the development of BEC's finance solutions and documentation for our customers.
Being a pioneer and always seeking new challenges
Lene Garner Durup started her career in BEC as the first-ever female system consultant. She continued being a frontrunner when she – not long after joining the team – found herself becoming a first mover. Inspired by developers, she insisted on becoming more self-helped with a computer. A move her colleagues did not follow at first.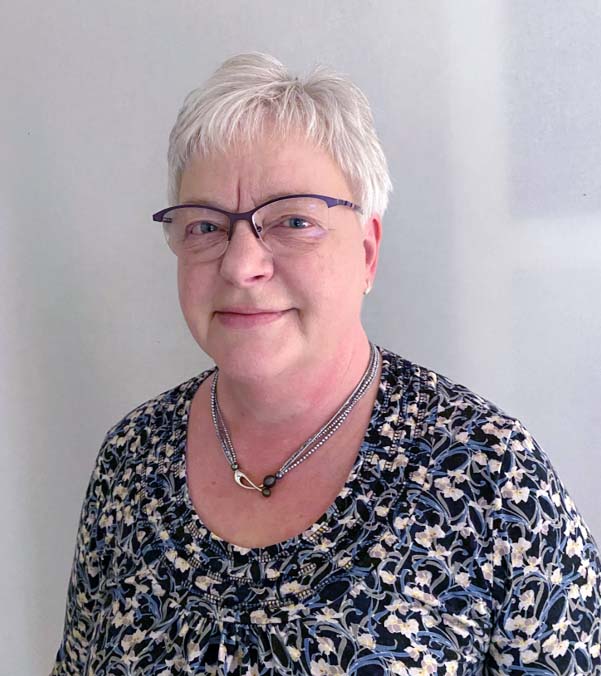 From system consultant to programmer to project manager to department manager, Lene Garner Durup has always sought new challenges. When we ask her why she stayed in BEC all these years, she explains:
"My focus has always been on continuing to preserve my knowledge. Throughout the years, if we had challenges, we could not pass the questions on, we had to find the answers ourselves down to a specific code. I have worked with and have had contacts with almost all solutions in BEC. And this has resulted in a very nerdy and broad knowledge on both systems, projects, and roles in BEC", Lene explains.
She continues:
"I love being here – I like the culture, my colleagues, the challenges, and the opportunities. If I want to try something new, I just need to stick my nose out. I tend to always throw myself into new things, and always keep developing myself".
One should never be limited by age
Today, Lene Garner Durup is a subject matter expert in Finance Solutions working as an epic owner on a project called Sektor/Branchekoder, besides that she is working for the EFP project where she is working with documents for critical important outsourcing and is participating in financial management of the project. Luckily, Lene Garner Durup does not intend to leave us anytime soon.
"I do not intend to leave anytime soon; one should never be limited by age. I will continue to stay curious, commit myself to develop, and contribute because I enjoy coming to work every day", she explains.