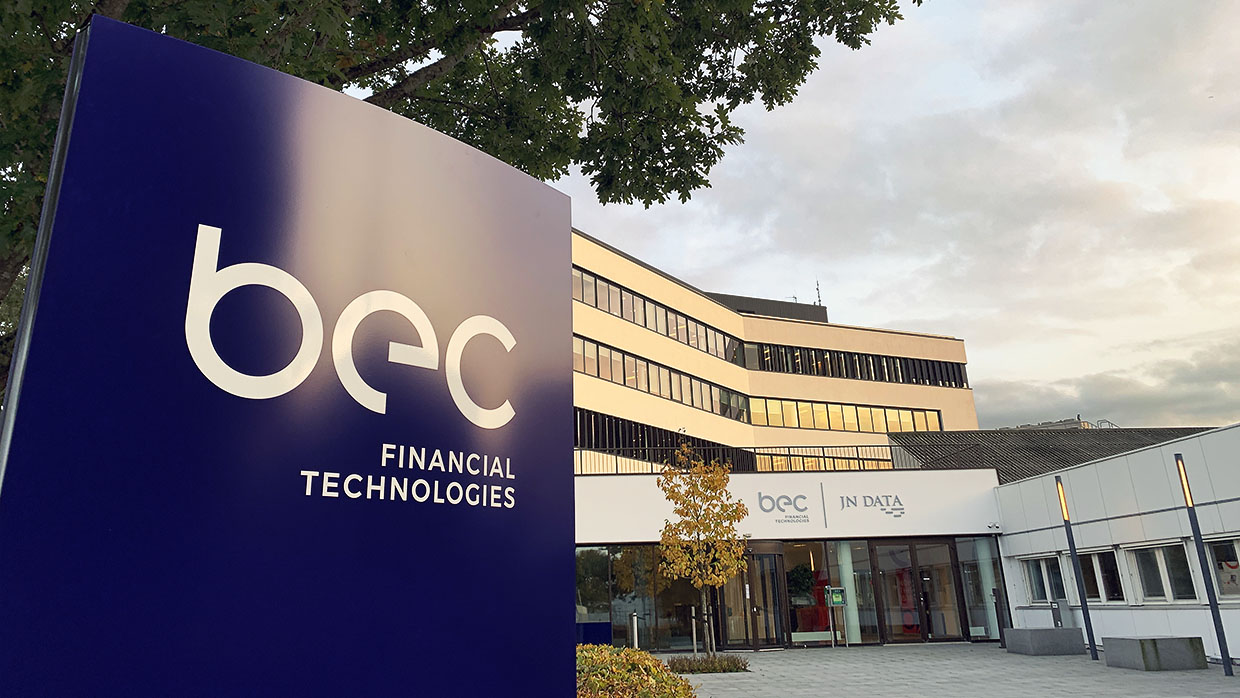 01/11/2020
2 x 25 years in BEC
On November 1st, two employees can celebrate their first 25 years with BEC.
Two employees have on November 1st 2020 worked with BEC for 25 years.
Jette Østerballe
On the 1st of November, Jette Østerballe celebrates 25 years at BEC. She started as an IT developer and project manager in 1995 with a background as an IT and office assistant. Over her first years at BEC, she supplemented with a graduate diploma in organization, which she graduated in 1998.
In 1998-2005 Jette Østerballe was department manager and development director until 2007 when she went on maternity leave. After returning, she was project manager for various projects. In 2016-2018 she worked as an epic owner responsible for driving larger initiatives from idea to realization.
Today, Jette Østerballe is a product owner for Securities Platforms, which has the responsibilities for the execution of trades, the data foundation, and integration solutions for the trading area.
Helpful colleagues
Jette Østerballe has from day one felt very welcome at BEC. Helpful colleagues have characterized her time at BEC with a friendly and free social tone.
The size of BEC has made it possible to seek new challenges without seeking outside the organization. Furthermore, she describes how good leaders by challenging, supporting, and giving her freedom under responsibility have motivated her.
In her private life, Jette Østerballe is married to Lars and has two sons Daniel (17) and Frederik (12). Who through social events in the BEC, staff union also has an attachment to BEC. In her spare time, she enjoys photography, and she volunteers in the competition committee in Viborg Swimming Club, where her sons swim.
John Schaiffel-Nielsen
John Schaiffel-Nielsen started at BEC in 1995 as a system constructor and has since had a multitude of different tasks and roles.
In the beginning, John Schaiffel-Nielsen was working as a developer on BEC's international systems and was system responsible for the international payment system SWIFT. In the mid-'00s, he took part in implementing "the development process", which streamlined and unified the development processes in BEC, where he supported the project managers in adopting the new process. From 2005 to 2007, he was program leader for BEC's graduate program, where he took part in giving many newly graduated talents a good start on their careers in BEC.
Hence the above, he has had rich opportunities for contact across the organization. Which he thinks characterizes BEC as an organization with good relations across teams and departments.
An always developing workplace
John Schaiffel-Nielsen is today working as scrum master in Platforms & Architecture. He describes BEC as an always developing workplace with opportunities to take on new challenges and learning.
To John Schaiffel-Nielsen, BEC has been more than a workplace with a great professional community; it is also a place with strong social bonds. This is also part of why emphasis how great an asset his many great colleagues have been when looking back at his first 25 years at BEC.