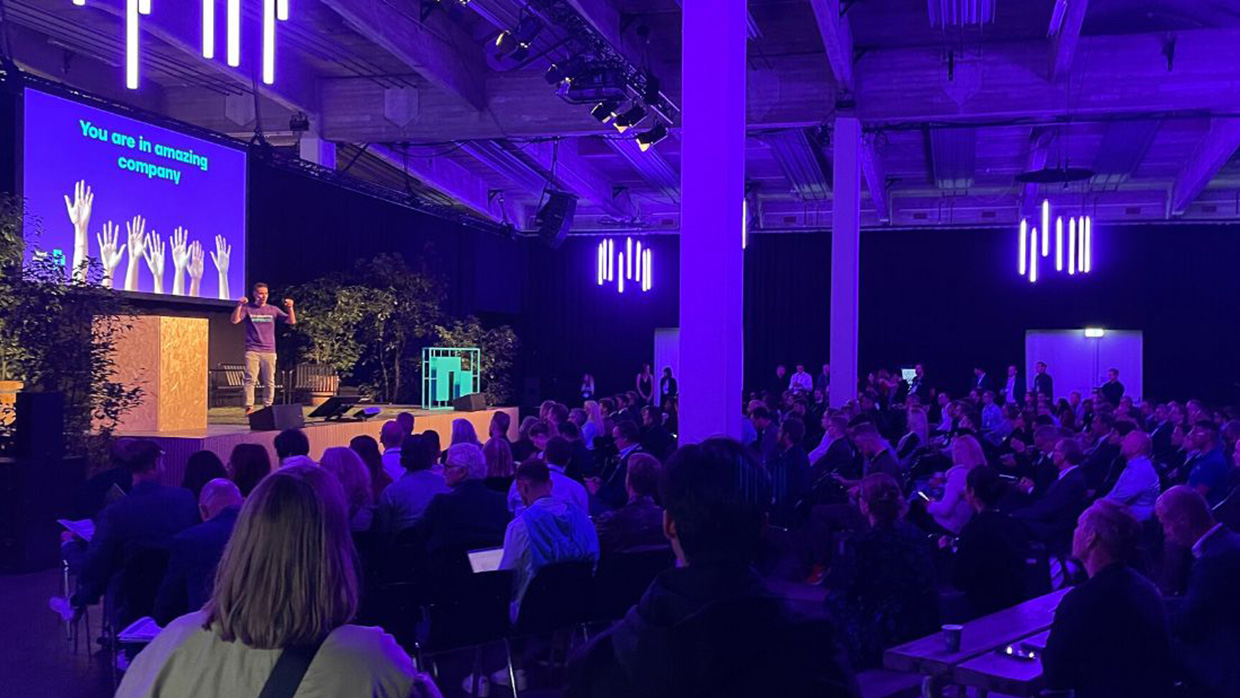 23/08/2023
We are a proud sponsor of Nordic Fintech Week 2023
On September 27-28, BEC participates in Nordic Fintech Week in Copenhagen as a main sponsor.
Meet BEC at Nordic Fintech Week conference on September 27-28. 
Strong partnerships play a pivotal role in connecting the fintech ecosystem. They foster collaboration, innovation, and growth. BEC is a full-service IT provider for banks serving around 25% of bank customers in Denmark. Together with our tech and fintech partners, we build future banking technologies while ensuring rock-solid banking today.  
We wish to enable inspiration and partnerships in the fintech sector – for start–ups and more established players in the fintech ecosystem. 
That's why we are delighted to be a key sponsor of Nordic Fintech Week 2023. Meet BEC and many other exciting fintech companies and people at the conference on September 27-28: We create strong fintech together!