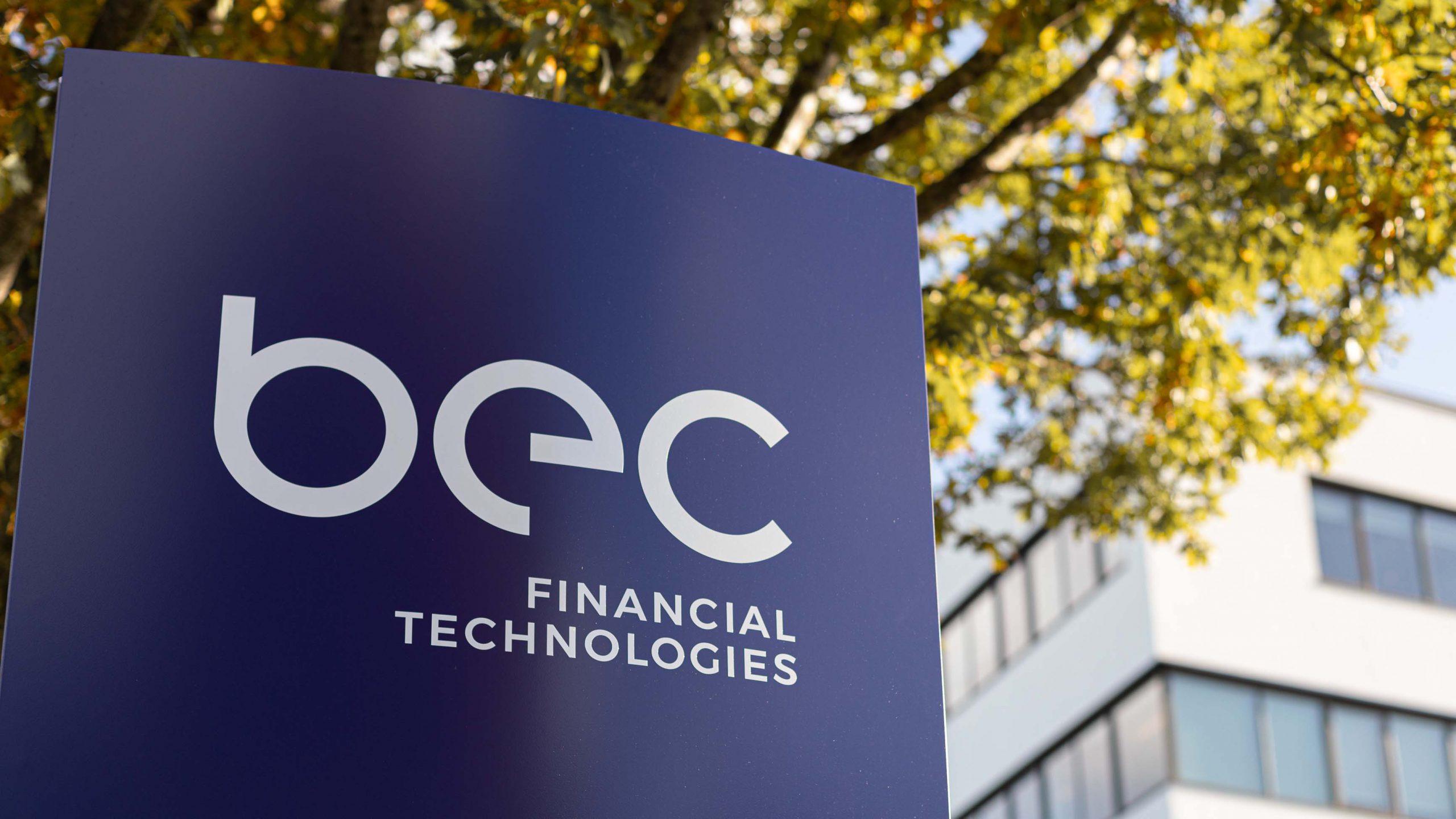 14/04/2023
BEC to cut exit fee in half
As the first of the three full-service IT providers for Danish banks, BEC is now halving the exit fees that banks pay to switch to another IT provider.
BEC Financial Technologies is now cutting in half the cost for member banks that wish to switch to another IT provider. BEC's board of directors has decided to propose this to its general meeting on April 25 for immediate effect.
After decades with lower exit fees, in 2020, BEC raised its members' exit fees to approximately 5 years of the member's turnover with BEC, the same level as Bankdata. Recently, however, the Danish Competition Council approved a commitment that Bankdata will reduce its exit fee to 2½ years' turnover.
"In BEC, we do not wish to tie down our member banks. Being in BEC should be a matter of opting in to a well-functioning community. Therefore, we will align with the Danish Competition Council's decision on Bankdata's commitment and reduce our exit fees by half. However, we would also like to mention that 2½ years' turnover does not cover the losses connected to a bank's exit from BEC. We will seek to adapt to this when entering future long-term commitments," says David Hellemann, chairman of the board in BEC.
Subject to the general meeting's acceptance, BEC introduces the following main changes:
The exit fee is reduced to 2½ years' turnover.
Members will be able to cancel their memberships without notice, against previously up to 18 months' notice.
A membership fee of 0 months' turnover. The commitment from Bankdata includes an option to introduce a new membership fee of up to 6 months' turnover. From the outset, BEC does not wish to introduce a membership fee but will follow the market development closely.
BEC has healthy finances. At the general meeting, it is therefore also proposed to reduce the owners' capital contribution to BEC from 18 to 12 months' turnover, which will release more than 900 million DKK to the owners.