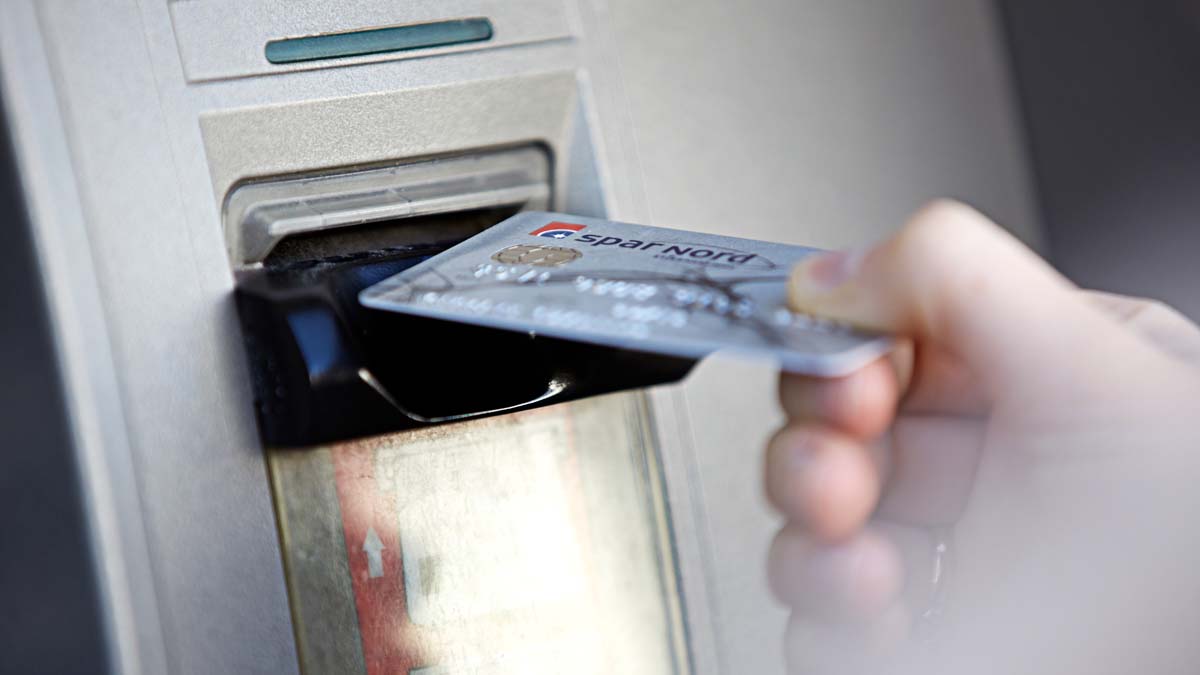 08/07/2021
65,000 former BankNordik customers moved to Spar Nord's IT platform
Spar Nord and BEC Financial Technologies have migrated 65,000 former BankNordik customers and approximately 100 former BankNordik employees to Spar Nord's IT platform.
Five months after Spar Nord took over BankNordik's Danish activities, the approximately 65,000 new customers and 100 new employees have been migrated to Spar Nord's IT platform at BEC Financial Technologies.
The old mobile and online banking closed on Friday 18 June in the afternoon, and on Sunday afternoon 20 June, the extensive data conversion was completed so that the new customers could log on to Spar Nord's mobile and online banking for the first time.
"We are delighted to see that the many preparations leading up to the final conversion have borne fruit, achieving a solid result for the conversion. We had the advantage that the rest of Spar Nord went through the same exercise when we migrated to BEC five years ago. This is a big change for our new employees and customers, who we will now help to get off to a good start in the new systems," says Director John Lundsgaard of Spar Nord.
"Subsequently, there have been some minor bumps in the road, which have been manageable, ensuring that we are now able to gradually begin focusing on other tasks," John Lundsgaard elaborates.
During the migration, there was a special focus on handling some delayed payments for a small number of customers. After the migration, there has also been a focus on quickly correcting some incorrect fee charges.
"It is a huge operation to migrate an entire bank to a new IT platform over a weekend, and it is the first time that we have completed such a comprehensive conversion in such a short time. But BEC has a lot of experience to draw on, and together with Spar Nord we have prepared and tested meticulously in recent months. Therefore, there were only quite a few outstanding issues that we had to follow up on after the conversion," says Jan Peter Larsen, deputy head of Customers & Business Transformation at BEC.
As a result of the acquisition, Spar Nord has established a new banking area on Amager and new branches in Østerbro and Haderslev.