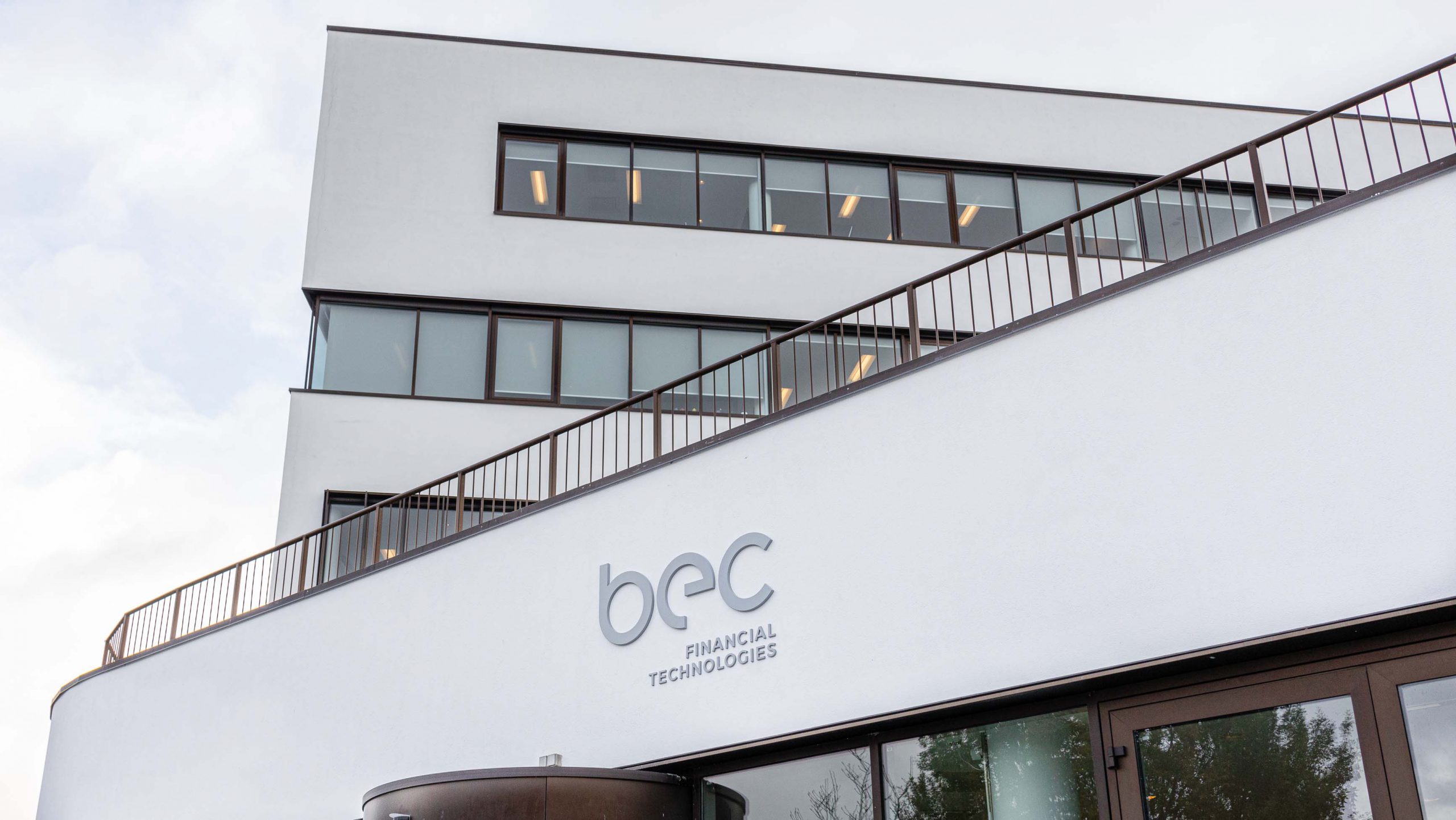 30/03/2022
40 years in BEC
Business Analyst Ole Schwartzbach celebrates 40th anniversary at BEC.
Ole Schwartzbach started his career in a Danish bank when he was 17-years old.
After 13 years in the bank, he got curious when he discovered that BDC (now BEC Financial Technologies) was on the lookout for a depot consultant. Thus, he began his journey with BEC on April 1, 1982.
Shortly after his arrival in BEC, paper bonds became electronic. As a depot consultant, Ole therefore flew to Greenland to educate employees on how to use the new systems handling the paper bonds. Since then, he has been to Greenland and the Faroe Islands respectively to conduct courses for employees in the banks.
On the move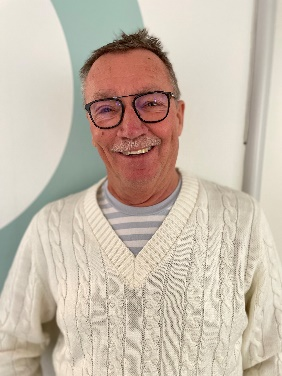 Ole continued to travel, but this time it was within the Danish boarders. When BEC merged with BDC in 1991, he visited all the affected banks in Jutland to ensure a smooth transition from one system to another.
"I have always enjoyed visiting people and see how they work. It is better for the relation in the long run, which is why I prioritized to visit all the banks in Jutland personally", Ole explains.
In 1992, Ole got the title IDEAS supporter, and when 14 banks had to change their current trading system to IDEAS in 2006, he was on the move again: Each time new system updates were available in the following years, Ole, his colleague, and a team of supporters had to be physically present in each branch to make it happen.
"It has been my pleasure"
Soon Ole will be found on the roads biking and visiting the Danish city Blåvand, as he has decided it is time for him to retire. Maybe there will also be time for planning his 25-years wedding anniversary next year.
"I will be 71 years old this May, so now is a suitable time for me to retire. BEC has been an amazing place to work, and I have always enjoyed it!", he says.
"I will especially miss the collegial unity. My colleagues have always been so kind. I will miss them the most", he ends – with a hint of water in the eyes.
Ole will have his last working day in BEC on March 31, 2022.