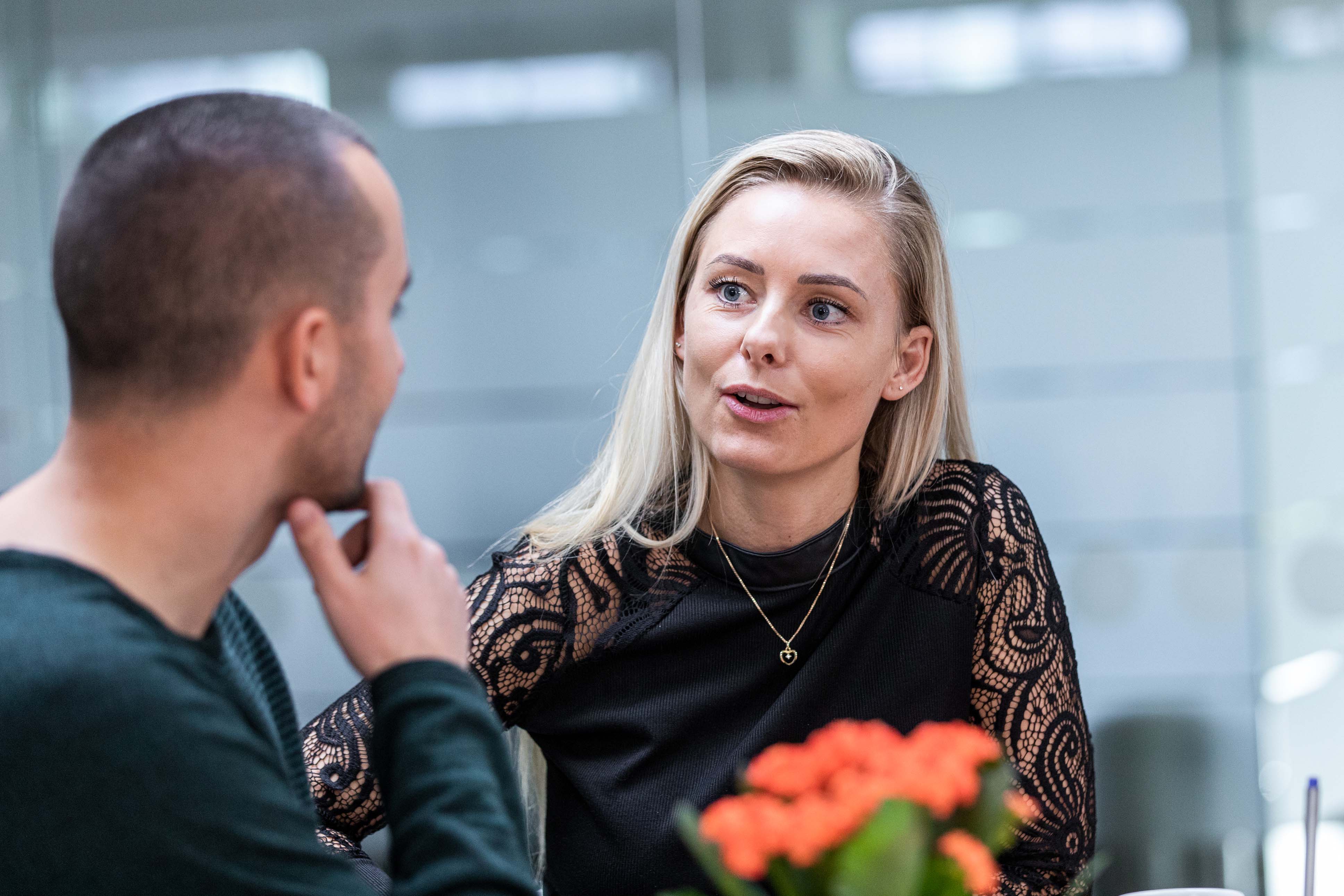 READY TO KICK START YOUR CAREER?
We will open for applications in winter 2021
About BEC Poland talent program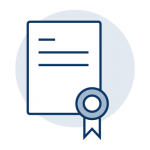 Real job experience with a attractive salary from day one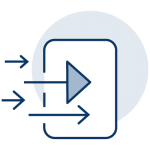 Smooth start to a professional career within IT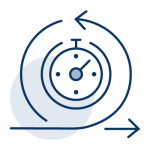 A top market six month program supporting strong skills development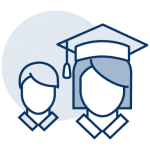 Four to six weeks of technical and business training before joining a team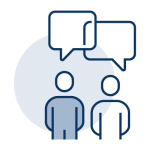 After initial training, work on a project under guidance of a mentor

Mentorship, e-learning and support in personal development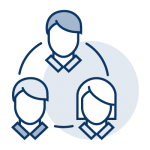 Join an experienced, passionate and agile team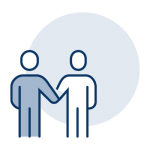 Enjoy our Scandinavian culture focused on a high employee satisfaction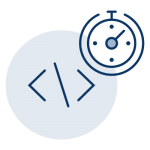 International hackathon as a final assignment within the talent program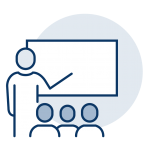 Internal meet-ups and knowledge sharing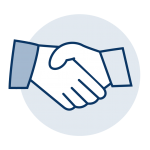 Flexible working hours and continue your education while working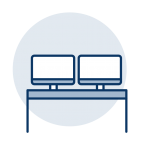 Great work conditions with two screens, adjustable desks, gym, PlayStation etc.
Develop your technical and soft skills to fulfill your full potential
Technical and personal developement
During the first six to eight weeks, you will go through an intensive training path and develop your skills within different tools and technologies such as Databases, SQL, Informatica Power Center, Java 8, REST, microservices, Spring Boot, Maven, KAFKA, Angular and much more. You will also go through courses that will help in your daily work, including an introduction to the Danish financial sector, scrum, and SAFe. Furthermore, the course plan consists of soft skills development, e.g., how to self-manage time and multicultural courses regarding differences between Poland and Denmark and how to communicate and cooperate in distributed teams. After initial training, you will join a team and get hands-on experience with your newly added knowledge.
Scaled agile framework
In BEC, we are working agile within the SAFe concept. We use the framework to scale and coordinate the agile methods from individual scrum teams to the entire development organization. When working agile and collaborating with customers, we can deliver solutions in a fast pace, and change direction according to new requirements and needs to provide value for our customers continuously.
We are looking for graduates who are:
Looking for an opportunity to become Java or BI/ETL junior developers
Graduates or students of computer science or other IT related fields
Motivated to join a program for six months and willing to stay in junior positions afterward
Fluent in English (both written and spoken)
Quick learners focused on personal development and improving technical knowledge
Available at least 30 hours per week
STEP 1
Upload your application
STEP 2
Screening:
Conversation to check if your skills and competencies meet our requirements
STEP 3
1st interview:
Technical verification and face-to-face meeting with our recruiter and a technical expert
STEP 4
Assessment day:
Individual and group assignments.
Meeting managers.
STEP 5
Yay!
You've got a job!
😎