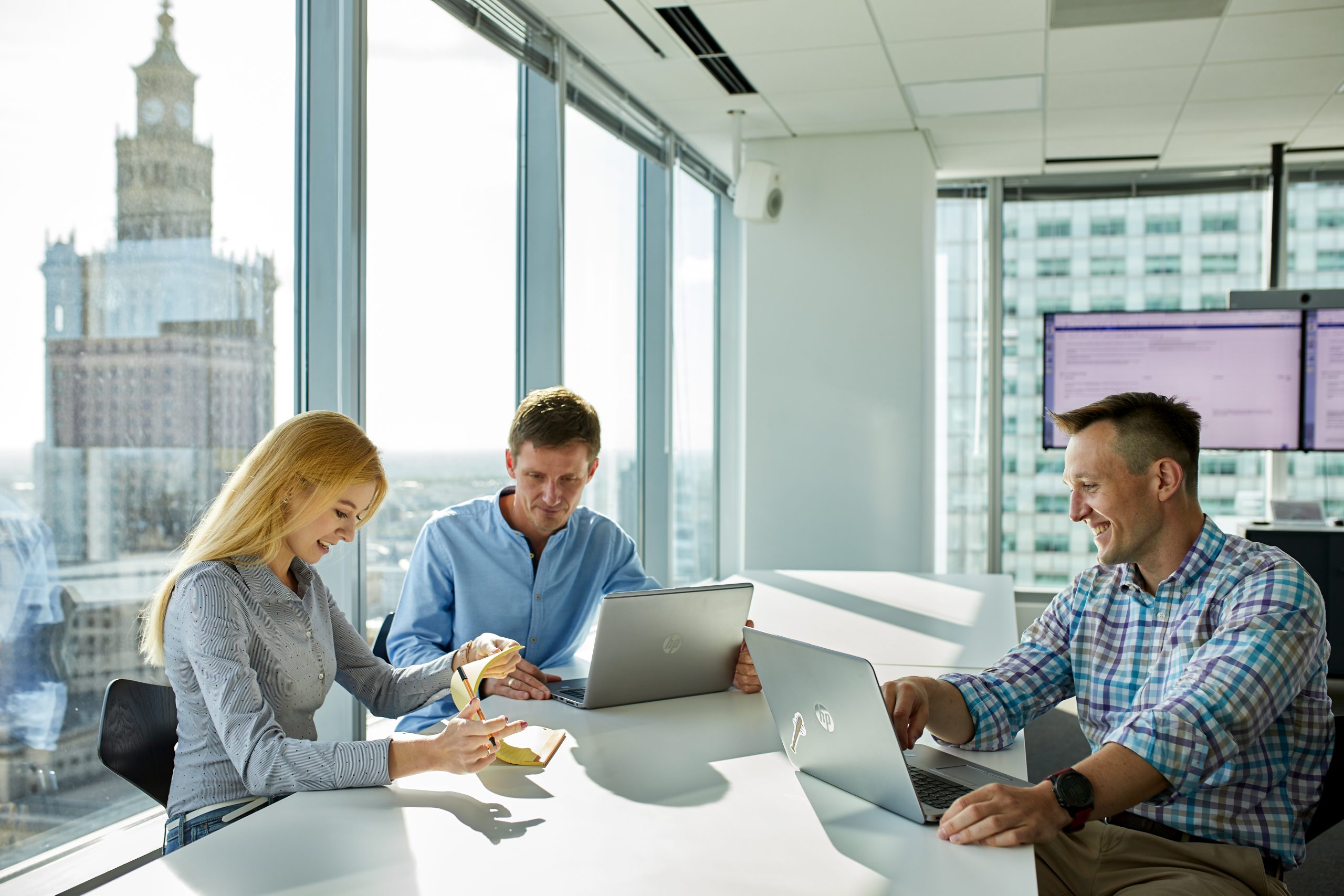 About BEC Poland talent program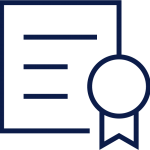 Real job experience with an attractive salary from day one

Smooth start to a professional career within IT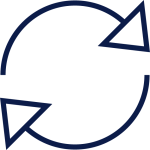 A top market six-month program supporting strong skills development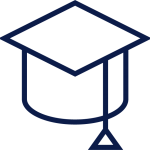 Six to eight weeks of technical and business training before joining a team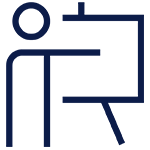 After initial training, work on a project under the guidance of a mentor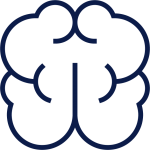 Mentorship, e-learning, and support in personal development


Join an experienced, passionate and agile team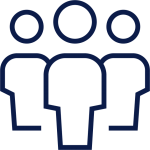 Enjoy our Scandinavian culture focused on a high employee satisfaction


International hackathon as a final assignment within the talent program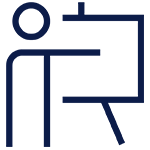 Internal meet-ups and knowledge sharing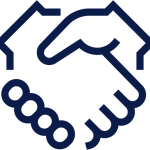 Flexible working hours and continue your education while working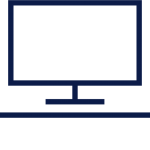 Great work conditions with two screens, adjustable desks, gym, PlayStation etc.
Develop your technical and soft skills to fulfill your potential
Well-proven technologies in a fintech world
BEC Poland's Talent Program provides great opportunities for you who are curious about complex systems and about the craft of building efficient, safe, and reliable financial technologies.
To us, curiosity is just as important as work experience, and we are looking for data-driven and bright young people. We believe in your potential, and we want to grow it together.
That is why, during the first six to eight weeks, you will attend intensive internal training and be introduced to different tools and technologies that we use in BEC Poland. We work with a wide range of technologies such as SQL, Informatica Power Center, Java, microservices, Spring Boot, Maven, Kafka, Angular, Azure, COBOL, and much more.
You will also go through courses that will help your daily work, including an introduction to the Danish financial sector, scrum, and SAFe. We will also support your soft skills development with tools for communication and cooperation. After an intensive training program, you will join a team and get hands-on experience with your newly added knowledge. You'll be playing an active part in solving complex tasks under the guidance of a dedicated mentor.
Continuous learning and personal development
At BEC Poland, you'll join a community of helpful, ambitious, and tech-savvy people who love to explore and grow continuously throughout our careers. You will work in an environment where learning culture dominates and inspires people to use all their potential.
You will be offered a diverse set of career opportunities and support in your goals achievements. You will continuously learn by an e-learning platform, technical and business training, mentorship, and different Communities of Practice. We expect you to take responsibility for your personal development. We want to encourage you to assess your skills and qualities, consider your aims in a professional career, and set goals to realize and maximize your potential. Our leaders are here to support and guide you in that journey and provide needed tools and knowledge to ensure your personal growth and satisfaction.
We are looking for talents who are:
Looking for an opportunity to become software developers
Graduates or students of computer science or other IT related fields
Motivated to join a program for six months and willing to stay in junior positions afterward
Fluent in English (both written and spoken)
Quick learners focused on personal development and improving technical knowledge
Available at least 30 hours per week
STEP 1
Upload your application including a CV and transcript of records. We are curious to learn why you are a fit for BEC Poland professionally and personally.
STEP 2
Screening:
Conversation to check if your skills and competencies meet our requirements
STEP 3
1st interview:
Meeting with our talent manager and technical expert to learn more about your skills and interest, and to give you a chance to get to know BEC Poland.
STEP 4
Virtual assessment day:
Individual and group assignments.
Meeting managers.
STEP 5
Yay!
You've got a job!
Lets sign the contract 😎
STEP 6
Onboarding and the beginning of your exciting IT career.