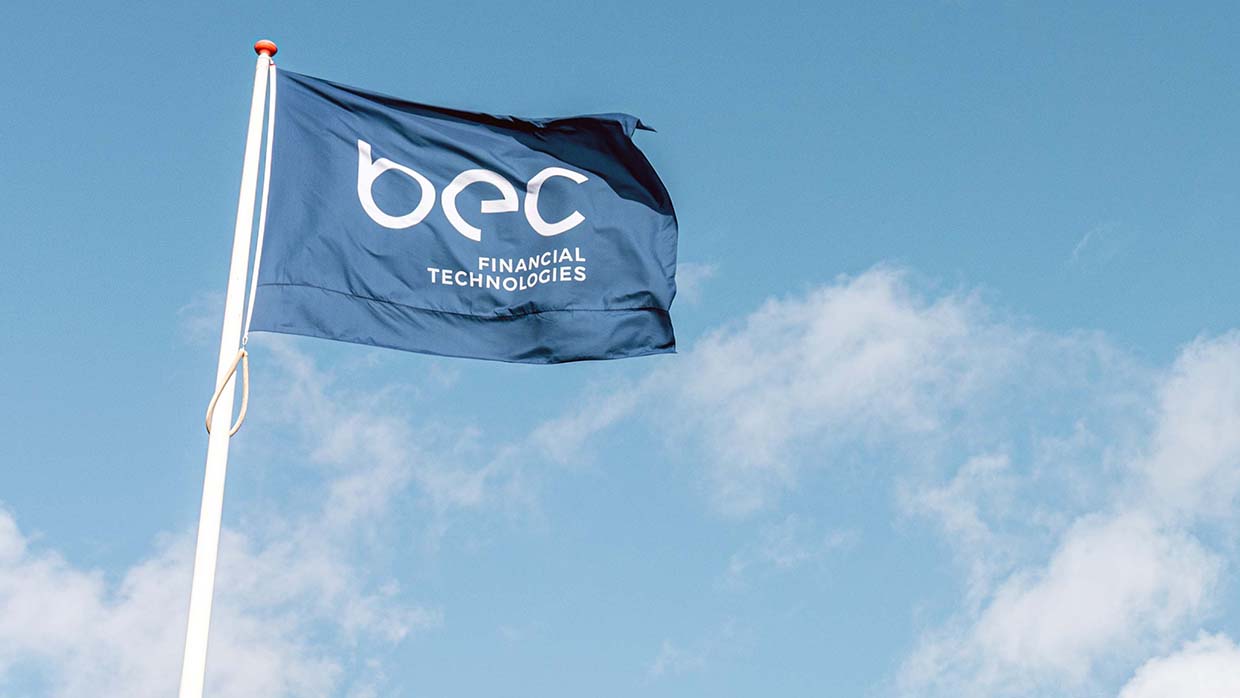 18/05/2021
BEC launches account overview for business customers across banks
Soon, business customers in Spar Nord and other BEC banks can get a full overview in the online bank of all their bank accounts in various banks.
With Spar Nord as the first bank, BEC Financial Technologies will in June launch a new account overview for business customers, who in future will have the opportunity to see all their accounts in all banks directly in their BEC online bank.
"Both personal and business customers may have accounts in several different banks. We choose to start with businesses where we currently see the greatest value in utilizing the new opportunities in open banking to make everyday life a little easier for our customers, "says Morten Baden, department director for Digital Bank at Spar Nord.
BEC Financial Technologies is an IT community for Spar Nord and several other banks in Denmark, which combined are the main bank connections for 29 percent of Danish companies. Spar Nord expects to launch the solution in June. Several BEC banks are expected to launch after the summer.
"We have given priority to developing our first solution in an area where we can take advantage of the new opportunities in open banking to make a relatively complex process much more user-friendly – i.e. navigating between business accounts in different banks," says Henrik Jensen, development manager for Online Banking at BEC Financial Technologies.
New open banking partnership
BEC Financial Technologies recently entered into a partnership with the leading open banking platform Aiia (formerly Nordic API Gateway), which allows BEC Financial Technologies to interact directly with accounts in other banks. The new account overview for business customers is the first solution that BEC Financial Technologies launches on the basis of the new collaboration.
In the second half of 2021, BEC will add the ability to make payments from accounts at other banks, directly from the BEC's online bank. Private customers are later expected to be given the same opportunities.
"The potential in open banking is great, and we will definitely see a lot of new solutions in the coming months and years. But we will also be selective in what we develop. For us, the experience of bank customers is crucial: Where can we use open banking to make life easier for bank customers? Where can we remove friction? Where can we offer new solutions that solve problems in a smarter way?" says Henrik Jensen, BEC Financial Technologies.